Will Protection Services are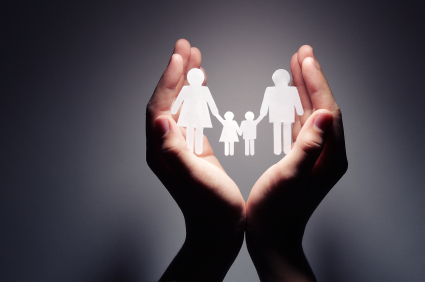 a Specialist Will Writing and Estate Planning company and offer help and advice on creating your correctly drafted Will, that will bring you the security, reassurance and peace of mind, that your finances and estate will be distributed to the people that depend on you.
Whether you want a 'basic' Will or whether you want to put ALL your affairs in order with Will Protection Services, this can be done in the privacy and comfort of your own home at a day and time to suit you.
You will be designated your own friendly, fully trained consultant, who will be with you each step of the way in making some of the most important decisions. They will offer you guidance and help with any matters of concern that you may have.
At Will Protection Services, we believe that the types of decisions that need to be made, when making a will, are important and that the majority of our clients require time to think about them and to consider the information that the consultant has given. This is why we provide a second home visit at no extra cost. This gives our clients the time to think and to speak to the relevant people who they may wish to nominate for certain responsibilities, to ensure that they are also comfortable with the decisions that are to be made.
All our consultants are fully trained and are qualified financial advisers, to ensure that we can advise you and your family of ways in which Inheritance Tax can be saved and to ensure your Will actually does what you want it to do.
For all enquiries, please complete the Enquiry Form Page and we will contact you within 24 Hours.
You can also reach us on 01443 446905 or email advice@willprotectionservices.com